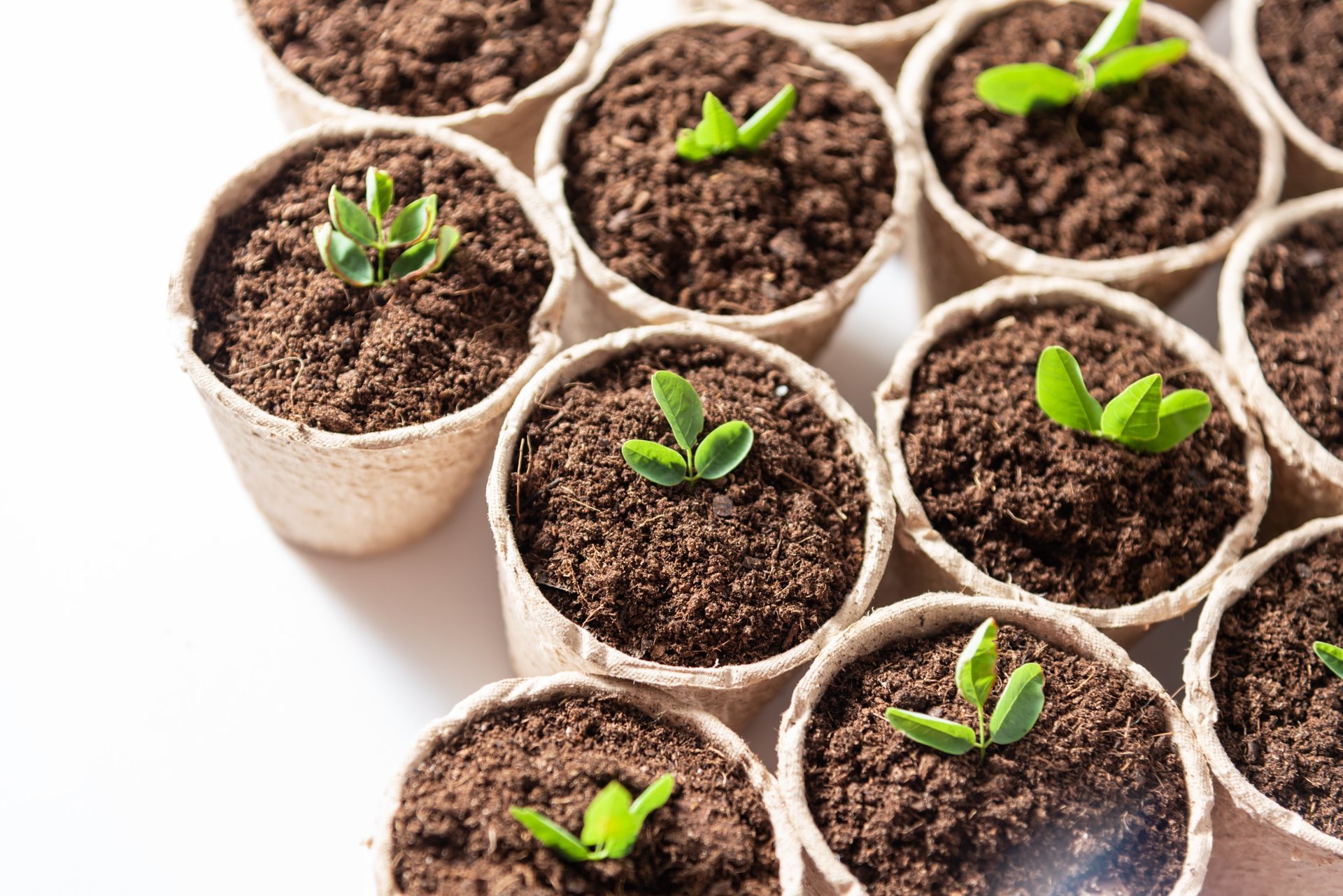 Experience the comfort of eco-friendly and sustainable coir products with Coirgenie. Embark on a journey towards a greener and happier lifestyle.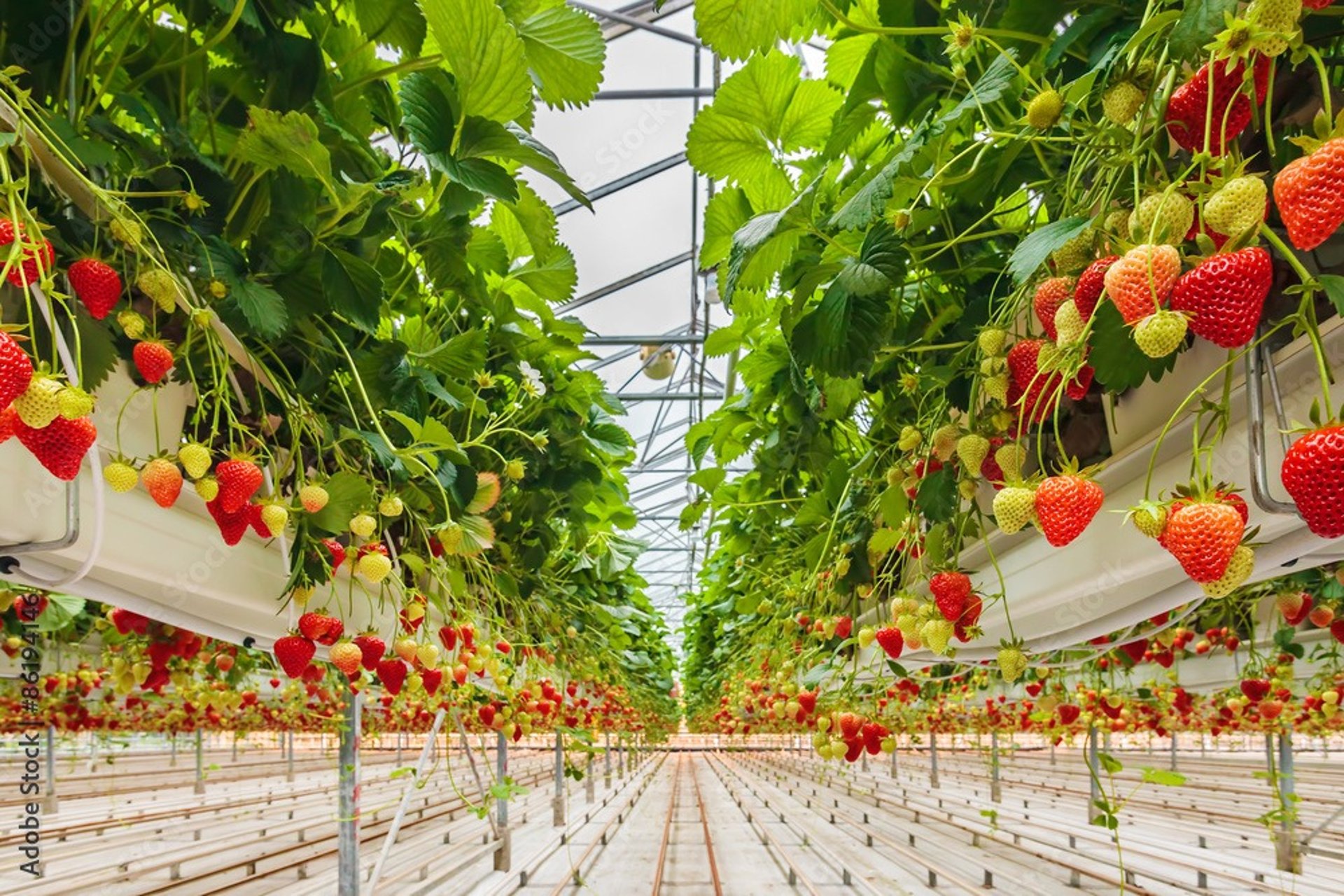 Coirgenie is the brand name of the registered company SS Coir Park established in 2013. An agribusiness company engaged in manufacturing and export of Coconut and Coir related products. Coirgenie is determined to continuously develop superior and high quality products, beneficial to the global community and environment.
Quality-Driven
Striving for excellence in product development, manufacturing, and delivery to build stronger customer relationships and foster satisfaction.
Dedicated to Progress
Partner with suppliers and manufacturers to achieve sustained, long-term growth and mutual benefits, always open to new partnerships.
Impactful Innovation
By continuously pushing the boundaries of innovation and quality, Coirgenie is dedicated to creating a positive impact on both people and the planet.
Customer Centric
Focusing on customer happiness through the delivery of flawless products and services. Committed to delivering defect-free products, ensuring customer trust and long-term relationships.
Our Leadership Principles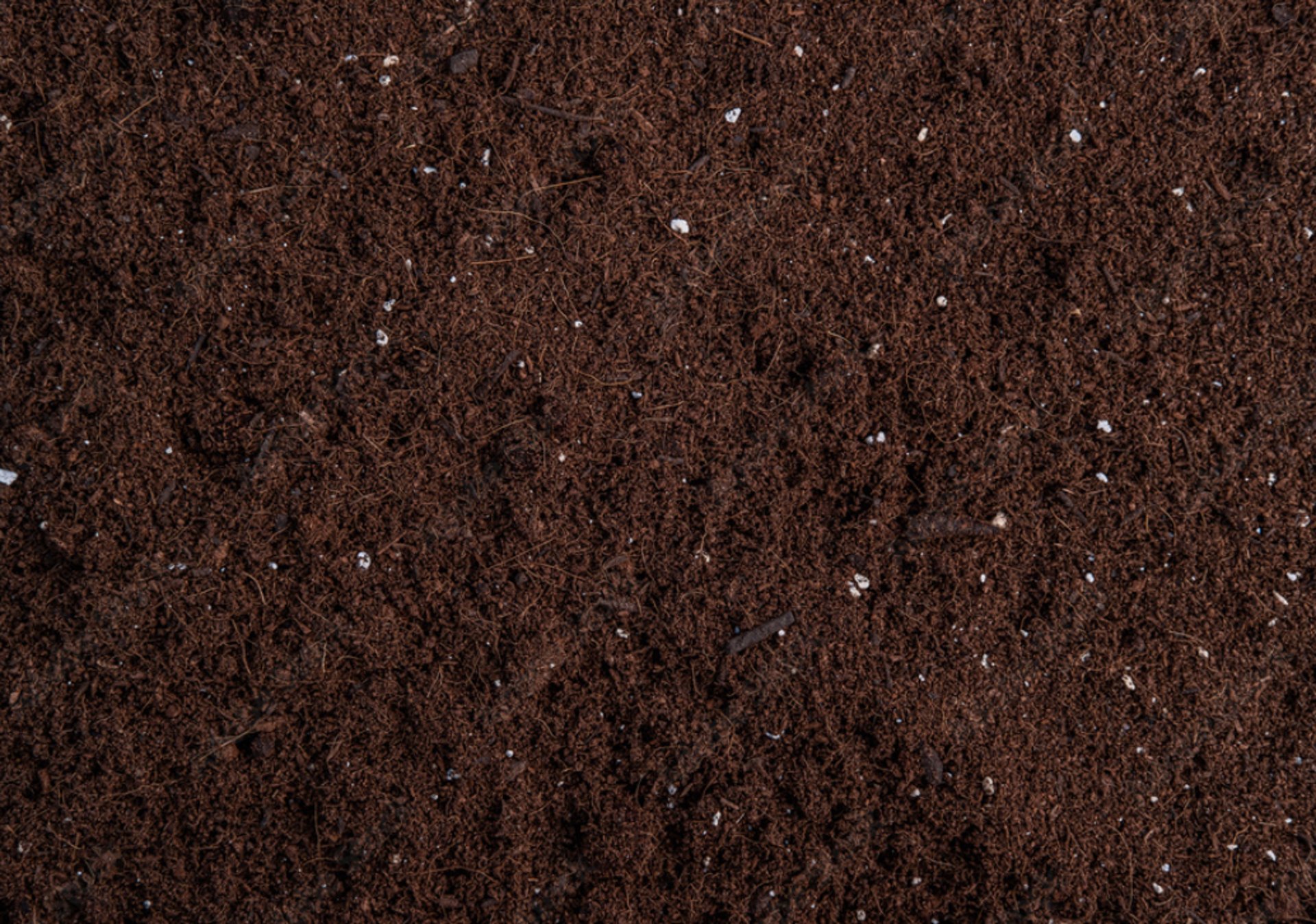 Empowering Rural India with Sustainable Coir Products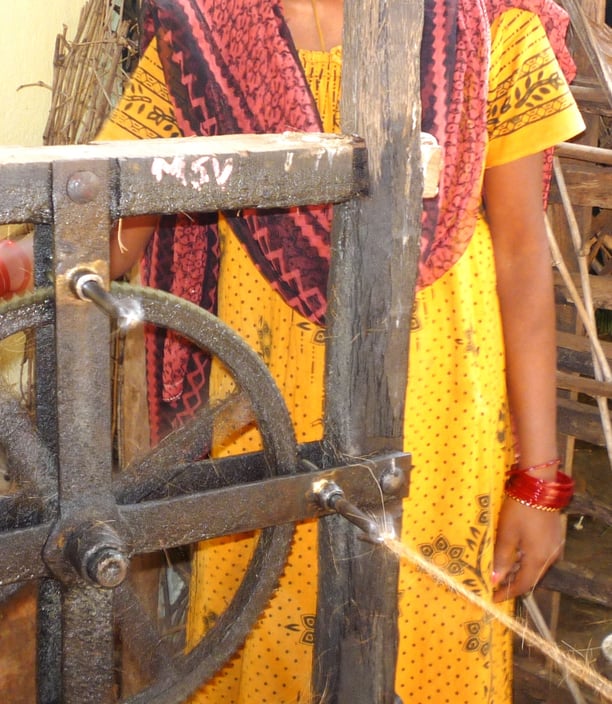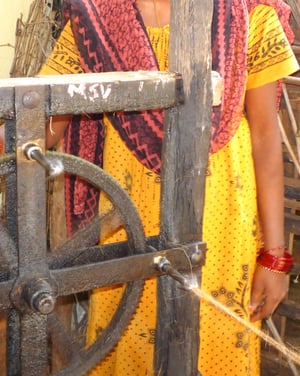 At Coirgenie, we believe in creating a sustainable future by empowering rural communities. Our range of premium quality Coir products, including Coir fiber, Coir potting soil and substrate, Coir twine and ropes, Coir geotextile, Coir door mats and Sustainable Packaging are made from the fibrous husks of coconut, a readily available and renewable resource in rural India. By harnessing the power of this versatile material, we're not only promoting the rural circular economy, but we're also providing equal employment opportunities to women in these communities.
Our commitment to sustainability goes beyond just using natural materials. We adopt environmentally friendly production methods, reducing waste and maximizing resource efficiency. Our products are biodegradable, reducing the strain on landfills, and they are also reusable, making them an excellent choice for those who want to live more sustainably.
Join us in supporting the rural communities of India and choose Coirgenie for your Coir needs. Together, we can create a brighter and more sustainable future for all.
How can I begin to describe my time with Poveda... It was simply life-changing! I always imagined that Bali would be a breathtaking destination, but thanks to Poveda, I was able to not just experience the culture, but have once-in-a-lifetime memories. I got so much more than I ever anticipated from my holiday.

- Alice Bloomberg
Subscribe to our newsletter to always be the first to hear about recent news, offers and adventures in Bali.